June 4th, 2010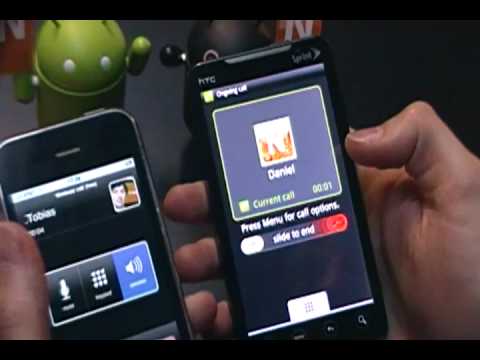 Important Note: Nimbuzz has been asked by Skype to remove support for all Skype services, effective October 31st.  For free and cheap international calls from your mobile you can still use Nimbuzz and NimbuzzOut ;). More information you can find here.
The brand new EVO 4G phone from Sprint is out today! Go get yours now!
Since the EVO is predicted to be one of the best phones in the market, you will probably need one of the best  instant messenger applications out there too, right?
Well, we have good news for you! As soon as you get your new phone you will be able to download Nimbuzz for FREE. Enjoy free calls, free chats, free file sharing on a 4.3 – inches massive screen, and on the fastest 4G network! Check out the video above to see it for yourself!
Want more?
No problem! More features after the jump!