January 25th, 2011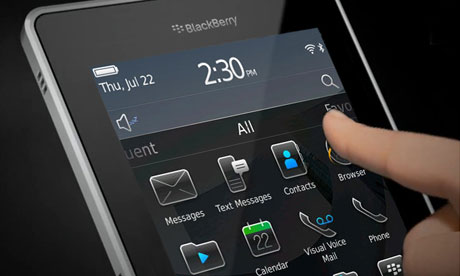 BlackBerry fans, here is what you were waiting for!
The new generation of BlackBerry devices for 2011.
No matter if you are a Bold, Curve, Torch, or a Storm users/lover, RIM (BlackBerry) has something for you.
Dakota, Apollo, Torch 2, Storm 3 (Monaco), and obviously the new Playbook, are some of the options for this term.
And we have them all here, so you can start planning ahead.
Which of ALL these new BB's you are going to buy next?
Specs, pics and more info after the jump!