April 14th, 2010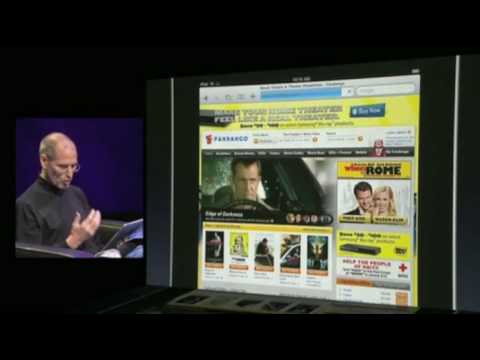 We have some feedback for Steve Jobs!
It's been a little more than a week since Apple released the iPad, and users are already sharing among each other their likes and dislikes about the device.
Because we understand the importance of feedback in order to improve a product, we decided to list a few issues as a favor of Steve J and his team.
Check out the list, and add your opinion after the jump!