October 20th, 2010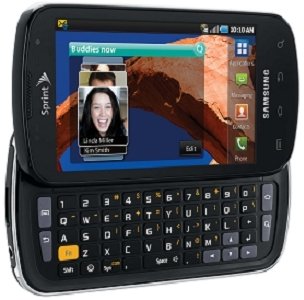 Love texting?
Well, we can assume that you do since we know now that in average here in the US, we are sending over 3000 texts a month!
So here at Nimbuzz, we thought that in order to send all these messages you probably need the best "text messaging phones" out there, right?
This is why we put a list together of the latest, and new cell phones in the market designed for you to text and chat with all your friends
Full keyboard mobile phones or Qwuerty phones seem to be people's favorite when it comes to text messaging. The Samsung Craft, Epic 4G, the LG Gossip, the Samsung B3410, the BlackBerry Torch, the LG Optimus, the Motorola Droid 2 and many more, are some of the names you will find in this list!
Find out which phone is right for your texting needs!
After the jump