January 27th, 2011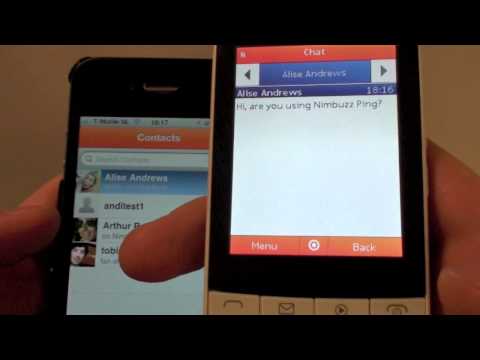 Not everyone owns a smartphone.
As a matter of fact, there are 4 billion "feature phones" in use today. But not every feature phone allows you to stay connected to your friends the same way smartphones do.
That's why we launched Nimbuzz Ping!
Nimbuzz Ping let's you receive free SMS notifications when Nimbuzz friends are trying to connect with you. You will appear online to your friends even if you have Nimbuzz turned off on your mobile phone.