Have one of these?
Then you probably want to know what other Android lovers like you are downloading on to their tablets and Galaxy phones right?
Well, here at Nimbuzz we help you find the most popular apps/games, so you can be up to date with technology, and brag about it with all your friends and coworkers.
Let's check out some of the most popular games that are currently trending in the Android Market.
More after the jump!
Fruit Ninja
Swipe up across the screen to deliciously slash fruit like a true ninja warrior. With three games modes in single player and worldwide leaderboards using Openfeint, the addictive gameplay will keep you coming back for even higher scores. Get it for $1.19
Check out the video below to see more fruit ninja in action.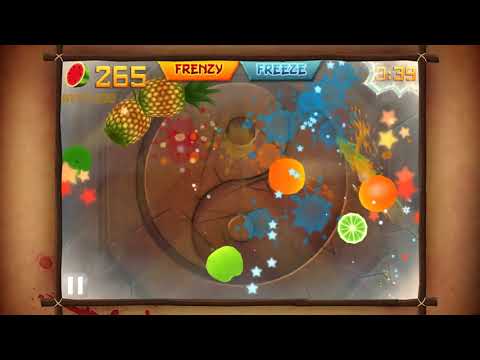 Doodle Jump
Insanely Addictive! Jump, jump, jump to the top, top, top with the runaway hit now on Android! Guide the Doodler on a springy journey using springs, jet packs and more. Avoid baddies and blast them with your nose balls!
Only $0.99
Sally's Salon
Enjoy the ultimate makeover of Sally's Salon in the Luxury Edition of the hit game. Enjoy fantastic features new to mobile, including 5 additional locations with exciting challenges, more customer types, extra trophies, enhanced visual effects and more!
Get it for $1.99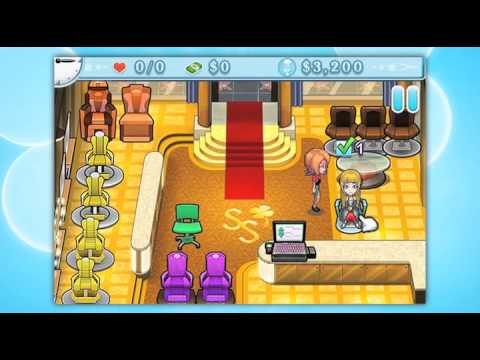 Rob Defense
Robo Defense is the ultimate portable tower defense experience. Featuring open maps, upgrades, achievements and nice graphics. Download it now for $2.99
A free version is also available (try it first!).
Check review/demo below!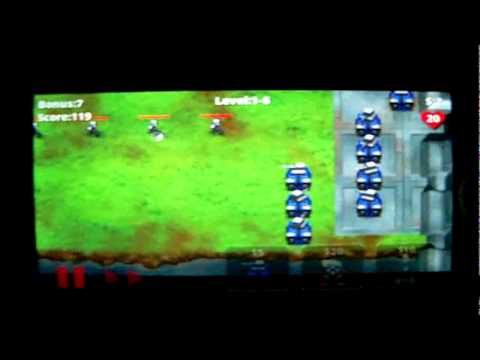 X Construction
The main idea of the game is to build a bridge with the given amount of materials to let the train safely cross the valley.
There are currently 12 levels in the game. Only $1.37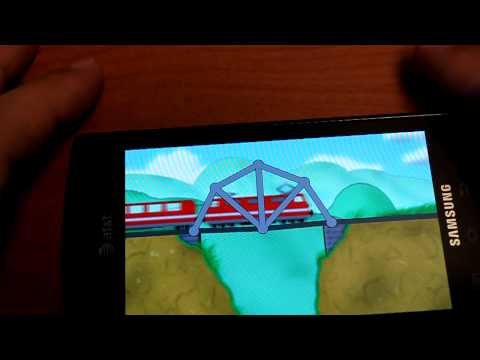 So there you have them!
Now you can free message and call all your Nimbuzz friends and let them know about these games so you can all start playing right away!
Any other games that you love and want to share with everyone? Let us know in the section below!