Nimbuzz 1.9 for Java powered feature phones is available for download.
This update comes with a fix  for our Facebook solution. With the implementation of the official Facebook Connect APIs,  you can now login to your Facebook account right from inside the app, no need for any extra steps.
We also added a very special feature for our Indonesian Telkomsel users: Free SMS notifications via Nimbuzz Ping.
Nimbuzz Ping let's you receive free SMS notifications when Nimbuzz friends are trying to connect with you. You will appear online to your friends even if you have Nimbuzz turned off on your mobile phone. See how this works in the video below.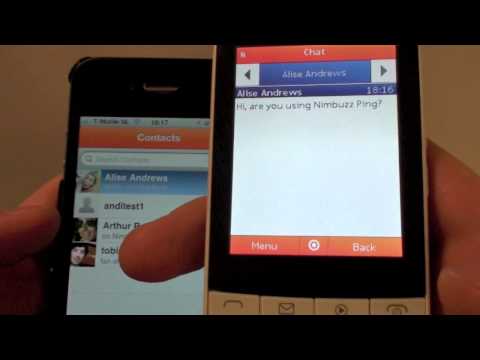 If you would like to be notified when Nimbuzz Ping will be available for your operator sign-up here.