And here we are again!
Appboy and Nimbuzz bringing you the best apps for you to pimp up your mobile devices.
For those who are just tuning up for this program, in the previous months we have featured great apps such as MobiTV,  Soundhound, and Instagram!
Now, we are bringing you a new app that just came out a few weeks ago, which we are sure all music fans and aficionados would love to have installed in their iPads.
So without further due, we present to you the Magic Fiddle!
Are you ready to bow, pluck, trill, and serenade?
More details and amazing videos after the jump!
There are many features that this new "Magic instrument" from Smule has to offer, and the best way to get to know what Magic Fiddle is about is through demonstration,so here's a video to do just that.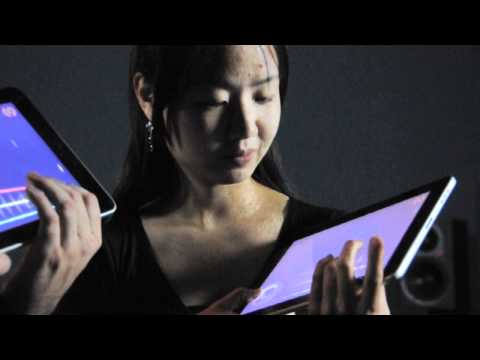 The violin-like interface allows users to bow, pluck, trill and serenade. Three strings give you a large range of notes, and the circular bow region provides dynamics control for those soft and loud passages.
Songbook
By far the most fun and engaging part of Magic Fiddle is the Songbook. When playing a selection from the Songbook, little colorful bars fly across the screen and hit the strings as you are supposed to play them in a guitar hero-esque sort of way.
The app comes bundled with about 20 songs (more songs are always being adding to the catalog) and a couple of song packs for in-app purchase.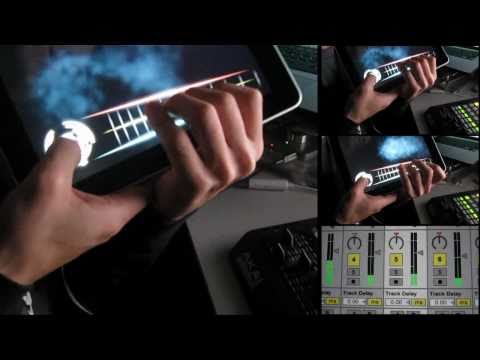 Storybook
There is also a fun tutorial feature called storybook. In the Storybook, your Magic Fiddle teaches you how to hold your fiddle, how to play, practice techniques, and even gives you little tasks to complete.
World
As with all Smule applications, Magic Fiddle has the globe view that plays back other people's performances and shows where in the world they were playing.
And the St. Lawrence String Quartet performing their arrangement of Pachelbel's Canon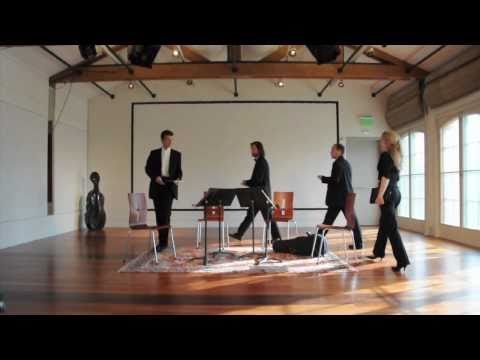 Available for iPad – the Magic Fiddle is on sale and you can get it now for only $1.99!
Are you ready to Fiddle with it? Let us know in the section below!