Nexus S owners!
If you are looking for an application that allows you to be there for your friends at all times, a reliable application that allows you to have all your communication needs in one place, and an app that saves you money…
You have come to the right place.
Download Nimbuzz for free and start enjoying free HD voice calls, file sharing, and messaging to all your friends and family no matter what device or OS they have.
Android to BlackBerry, Android to iPhone, Android to Nokia, and more!
Find more details and a educational video after the jump!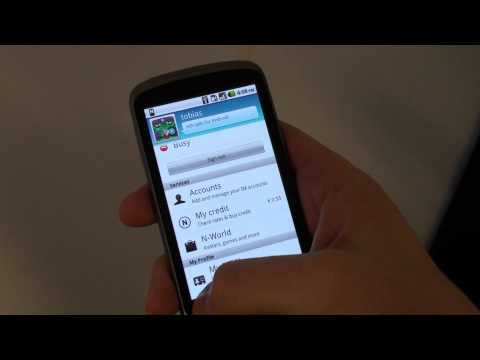 We recently introduced the first HD quality calls to Android devices. Now your calls will be connected faster, the calling quality will be crystal clear, and the probability of dropped calls enormously reduced.
If you want to know more details about this version make sure you check out our Nimbuzz: First HD voice calls for Android devices blog post.
You can also send free messages to all your friends from Nimbuzz, Facebook , MSN, Yahoo, Google Talk, and more! So you can forget about paying for costly SMS plans and going over your amount of messages.
Best Buy is offering the Nexus S  for $199 with a two year contract
Have any questions?
Please let us know in the section below.
Enjoy free communication now!