Attention all music lovers!
Today, Smule announced that Ocarina will be free for 3 days!
For those who don't know, Ocarina is the app that transforms your iPhone or iPod Touch into an ancient flute-like instrument.
Now you can entertain at family gatherings while the chestnuts are roasting on the fire, go Ocarina caroling, or go busking on the streets to make some money off of all the holiday shoppers.
Check out some cool videos and learn how to play your favorites songs.
After the jump!
Not a musician? No worries!
Smule offers you tutorials, videos,  and over 2000 great songs from the Ocarina Songbook for you to practice with.
You will also be able to share music with people all over the world,  rate your favorite performances, name your Ocarina so listeners around the world can hear you play.
Check out these videos below to get you started.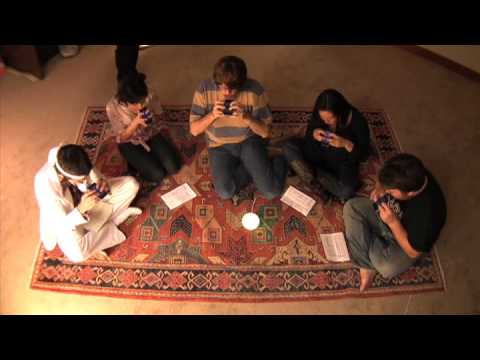 To get the most out of your Ocarina experience, head over to ocarina.smule.com and start writing your own music using Smule's easy to read Ocarina tablature generator.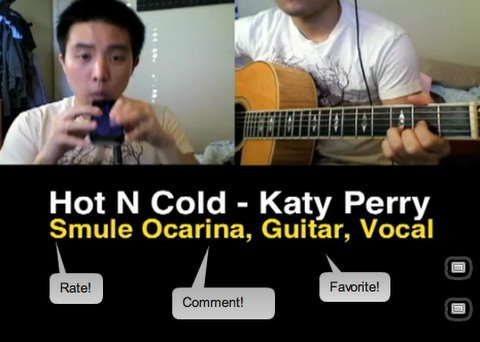 Download Ocarina now and rock on!