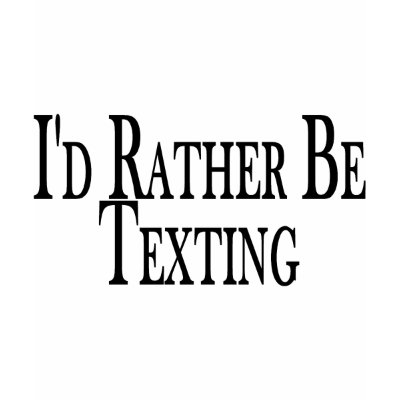 Did you know?
A recent study from The Nielsen Company analyzed mobile usage data among teens in the United States for the second quarter of 2010, and found out that U.S. teens, on average, send 3,339 text messages per month.
The study finds:
Males between the age of 13 and 17 send 2,539 texts per month while females send 4,050.
18 to 24 year old sent an average of 1,630 text messages per month.
So…what is the pricing for Text Messaging these days? How much  are you and your family spending on text messages ? How can you save money?
Read on!
The average text message is $0.20 ($0.25 international) per message with no monthly charge. If you send an average of 3339 texts per month – That is an equal of $667.8 /month- $8,013 a year!
OR if you take the most common route, which is signing up for an Unlimited Text Messaging plan for about $20 -$30 /month – that is still an equal to $240/year!
How can you reduce the cost?
Apps such as Nimbuzz give you the option to send unlimited, free messages and chat with all your friends from Facebook, MSN, Google Talk, AIM and more so you can save money every month on text messages. And if you want to save even more money you can use Nimbuzz to call your family and friends for free as well. The app is available for iPhone, Android, BlackBerry, Symbian and Java devices. Learn more.
How much are you spending on text messaging every month? How you manage to reduce the costs? Let us know in the section below!