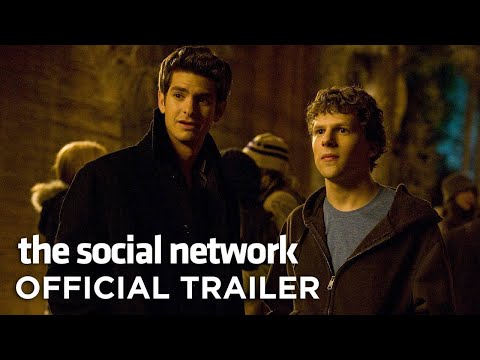 Got any plans Friday?
Well, this Friday Oct 1st, the movie about the founding of the social networking website Facebook, will be hitting the theaters all over the country.
Jesse Eisenberg, Andrew Garfield, Justin Timberlake, Brenda Song, Max Minghella, Rooney Mara and Armie Hammer will be part of the cast recreating the beginnings and creation of  the biggest Social Network in the history of humanity.
Don't have anyone to go watch it with? No worries!
Over 295 people in the Silicon Valley are planning to attend
More details after the jump!
"You don't get to 500 million friends without making a few enemies."
Directed by David Fincher  and Written by Aaron Sorkin, The Social Network was adapted from Ben Mezrich's 2009 nonfiction novel The Accidental Billionaires. None of the Facebook staff or employees, including founder Mark Zuckerberg, were involved with the project, however one of the co-founders, Eduardo Saverin, was a consultant for Mezrich's story.
For more information visit the official website and for showtimes and tickets visit Fandango!
Invite all your friends to come, and remember that you can always chat with all your Facebook friends for Free! Just download Nimbuzz on your iPhone, Android, BlackBerry, Nokia, PC or Mac and you can stay connected all day on the go
Will we see you this Friday? Let us know in the comment section below!