Let's trade some apps!
I'd like to share with you some of the apps that I'm currently using on my iPhone.
They help me in my daily life, so hopefully they will also make your life a little easier as well.
Save money, time, headaches, stay connect with your friends and even play a little.
Then, you can share with all of us some of the ones that you consider very helpful in your own life, that way we can all help each other out! What do you think?
These are the top 5 apps right now!
After the jump!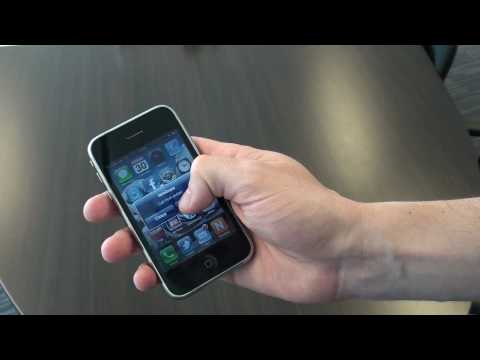 I hope that by reading this, you got to discovered some new apps that you didn't know about, and maybe even new tools for your life to try out.
Do you know any other entertaining, social, free apps? What apps do you use?
Now it is your turn!