So it is the end of the first quarter!
Time flies and so many things happened during these last 3 months at Nimbuzz. We decided to do a wrap up, because it helps everyone stay on top of the game.
We have soooo many updates for all you Java, Nokia, Android, Blackberry and iPhone users. Don't have a cell phone? No worries, we also have good news for PC and Mac users.
On top of this, we also organized an event which was a great success, and after all the hard work we got couple great rewards
Check it all out after the jump!
iPhone update – unlimited Push & ultimate VoIP (video):
Our most recent update for iPhone, iPad and iPod Touch comes with unlimited push notifications for Nimbuzz, 4 hour push notifications for all other IM communities, loudspeaker/Mute/Dial Pad in call screen and… free (VoIP) calls over 3G on your AT&T iPhone with Nimbuzz. 
Read more.
Symbian across America – Complete VoIP calling update!: Symbian 2.3 was also just released with new call screen that displays the picture of your contact and with more information about the call, you can also mute the microphone during calls. Read more.
New Nimbuzz for Mac! Dirt cheap calls worldwide with NimbuzzOut and SIP: First thing you should notice with the new version are the tabs at the bottom. We have added a Dial Pad and included NimbuzzOut. Read more.
Pimp my blog! With Techcrunch, GigaOm, Venture Beat, Read Write Web and more. Thanks to your feedback and support, we have been able to improve our blog little by little, making it more interactive and fun. Now it is more than just a simple blog. Read more.
New Nimbuzz 1.4 for Android is out now! We just added new cool features such as: Swiping across chats, or that now Nimbuzz will change the language of the application to match the default language of your mobile phone, or that we have also improved the connection and the stability of the application, or …. Read more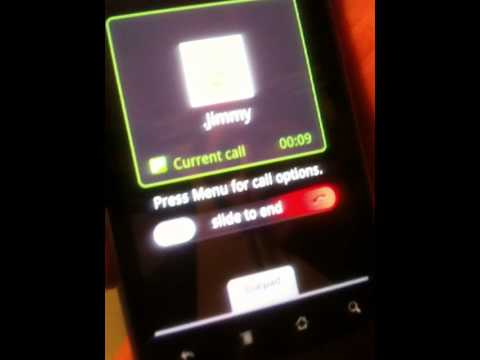 Great News! Nimbuzz Blackberry updated! We fixed the Blackberry connecting issue and you can refresh your memory going over all the key features, plus we added an instructional video on how to use Nimbuzz on your Blackberry. Read more.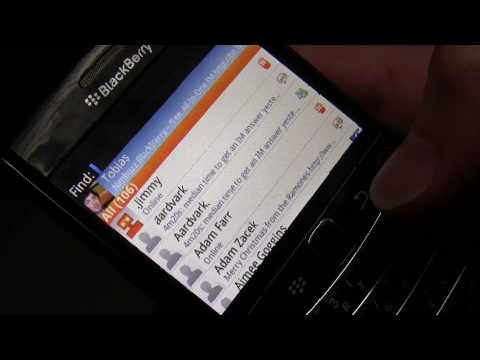 Nimbuzz now on LG Voyager, LG Vu, Samsung Star, and Samsung Jet. Nimbuzz is now available for LG Prada, LGVX9100, LG Voyager, LG Vu, Samsung SPH-M540, Samsung Star, and Samsung Jet. There is also a new Nimbuzz version(1.6) available and it's waiting for you to download. Read more.
Underwater Connection? Nimbuzz and Sonim make it happen! Chat with you friends everywhere and anywhere, even underwater! We announced our partnership with Sonim Technologies. Read more.
Nimbuzz surpasses 1 million downloads in Nokia's OVI store!! We're delighted to tell you that Nimbuzz surpassed 1 million downloads on Nokia's Ovi Store. Read more.
BuzzWorthy #2 Wrap Up and Winners! Our second event was total success! Thanks everyone for attending the second Buzzworthy event in San Francisco, which was co-hosted by our friends from SF App Studio and Attack! Read more.
Call Mobile Phones and Landlines from Your PC! Our brand new PC client now allows you to call mobile phones and landlines for dirt cheap – worldwide! It ties in perfectly well with your NimbuzzOut account. Read more.
Nimbuzz wins Nokia's "Must Have Social Networking app of the year" Ovi award! We are really excited to let you know that Nimbuzz won the "Must Have Social Networking app of the year" award in the "OVI Daily App" awards! Read more.
Wow! This is so much right? And you have helped us update, create, and improve everyone one of these features and events.
We really want to thank you for all your support and we guaranteed you we'll keep working as hard as possible to keep helping you save money, stay connected with your friends and family, and enjoy fast and reliable FREE communication.