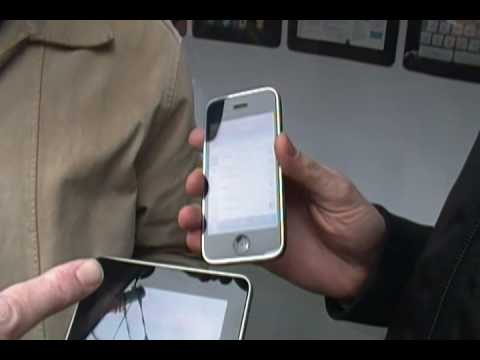 Did you get the iPad over the weekend? Yes!
If so then by now you are probably looking for the best all in one Instant Messenger and VoIP (internet calling) application in the market.
Well, start saving time and money with Nimbuzz! Call, chat and share files with all your friends from one place absolutely FREE.
It sounds too good to be true? Find out for yourself.
We went to the official iPad launch event at the Apple flagship store in San Francisco  to ask people about their expectations of the iPad, what they thought of  Nimbuzz, and what they'd like to say to Steve Jobs!  You can even see Nimbuzz on ABC News, and on the Techcrunch live stream (minute 11 on the first video)
Check out user videos and features after the jump…
All in one: Facebook, MSN, AIM, Yahoo, Google talk, and more! All for you to manage and control from one place. Don't waste any memory with apps that only do one thing for you, with Nimbuzz you can replace three, four or even five apps and save up tons of memory.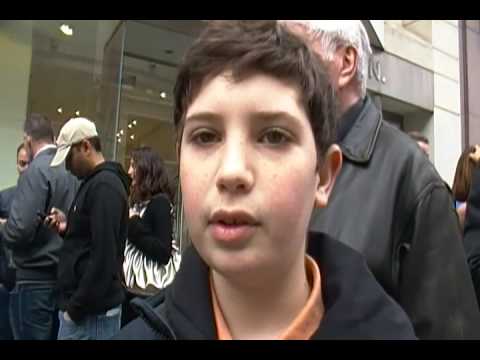 Enjoy Nimbuzz to Nimbuzz VIP benefits: Free calls, file sharing (photos, audio and video files), unlimited push notification and a "little cell phone icon" to tell let your friends knows that you are on your mobile. Find out more here.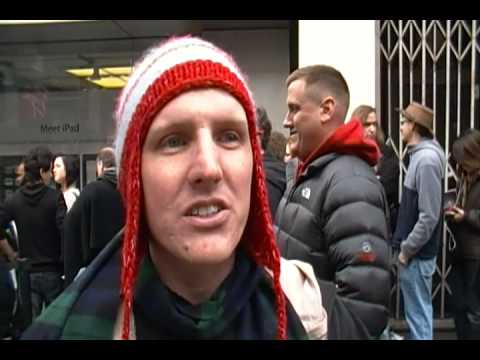 Chat and stay connected: Now that you will be taking you new iPad with you everywhere, Nimbuzz can help you stay connected with all your friends and family wherever you go. So move around, enjoy the city, the parks, the bus stations while you talk to your friends.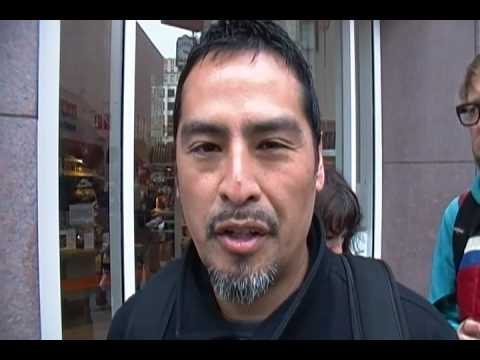 Freedom: Free yourself from expensive cell phone carriers, from your monthly bill, from restrictions on how, where, and who to call. Join mobile freedom now! Use Nimbuzz to Nimbuzz messaging to share your text messages and files for free.
Lets us know what you think in the comment section below