In case you missed it, we wanted to share some videos and interviews of the Nimbuzz team in the news.
First and foremost there was Lunch at Piero's, during which I was inteviewed by Pat Meier Johnston (in the above video).
Shortly after, our podcast with Peggy from Mobile Search Groove went live: Nimble Nimbuzz Sharpens Focus On Context & Community; Will It Go One Better Than Foursquare & Co.? We recorded this quite some time ago, but the figures are new, so it should be interesting for you guys to listen in and find out more about the Nimbuzz planing.
We were also quoted in Entrepreneur Magazine, where GetJar Founder Ilja Laurs was interviewed about the state of the app economy, the best mobile apps, the most successful applications on GetJar
and his vision of the mobile ecosytem.
Andrew from Androinica filmed a live demo of Nimbuzz on the Nexus One. Video after the jump …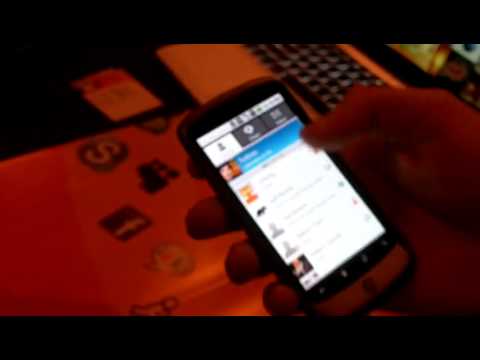 Chip Chick did a nice write up on their blog: Nimbuzz All-In-One App for Everything Social Networking on Your Phone
and TattleTech put us on their Top 5 list of companies to watch out for in 2010 – THANKS!