Today is a big day as we are announcing something you have been asking us to do for a while: Very cheap international calls to mobile phones and landlines!
Introducing: NimbuzzOut! It will transform your mobile phone into the cheapest way to make international calls.
NimbuzzOut works on Symbian phones, as well as on the iPhones and iPod touch.
All you need to do is to:
Now you are free to call any mobile phone or landline for as low as $0.02/minute! Yup, for example calling the UK or China is a mere $0.02/minute!  Om has been using the service for the last month and gave it a great review.
Save up to 95% on the cost of a traditional international mobile call!  Use our rate calculator to check how much you can save calling the country of your choice.
NimbuzzOut credits will be sold via an easy pay-as-you-go model in bundles of 10, 20 and 40 Dollars and Euros.
This is only the beginning guys, look for further service and product upgrades in the coming weeks! 
  We will also release NimbuzzOut for all other handsets too.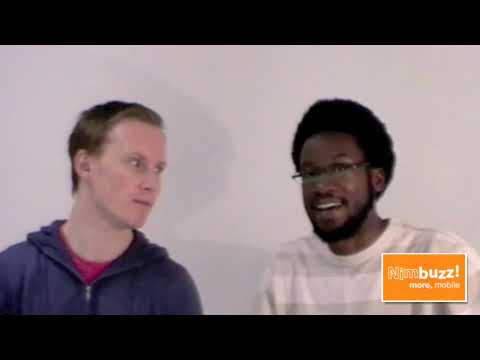 NimbuzzOut is part of our brand new new releases for Symbian and iPhone!  Now get yourself some Nimbuzz Credits and start calling all over the world for next to nothing!  It is crystal clear calls at unheard of rates
!
More details can be found in the FAQ section of the NimbuzzOut website.
Let us know your feedback in the comment section, on Facebook, or on Twitter – we are always hungry for your feedback!